For those of us that haven't yet taken the step of letting our hair go naturally grey and regularly colour our hair we know it can be expensive and time consuming having to visit the hairdresser every 2 to 3 weeks to cover up those pesky grey roots that seem to appear almost overnight!
I was spending a fortune and a lot of time having to go to the hairdresser more often than I wanted to until a makeup artist put me on to a wonderful product that has been a lifesaver for me and is now a staple item in my beauty kit.
Magic Retouch by L'Oreal Paris is an inexpensive, easy to use at home concealer spray that will conceal greys in just three seconds. It blends perfectly into your hair and dries quickly and will last until you wash it out.
From light blonde to black hair, Magic Retouch has a shade for you. By using Magic ReTouch you will be able to extend the time between visits to the hairdresser which will save you time and money and your hair will always be looking great. Great to pack in your suitcase if going on a long holiday!
Apply to dry hair
Hold can approximately 10cm away from hair and lightly spray scalp for 3 seconds.
Use a tissue or vasoline to keep off your face.

MLF Tip:

Don't spray close to the edge of your face – use a mascara wand to fill in these areas.

Spray the colour onto the wand and stroke through your hair.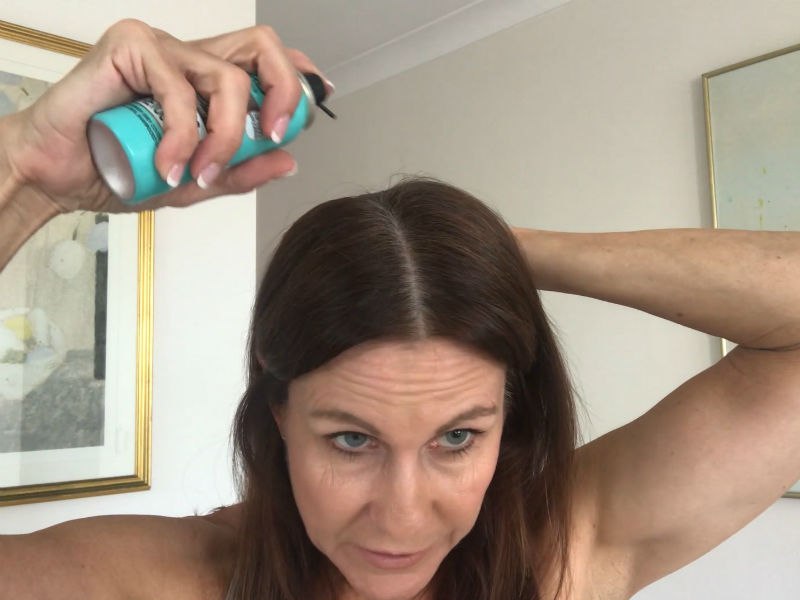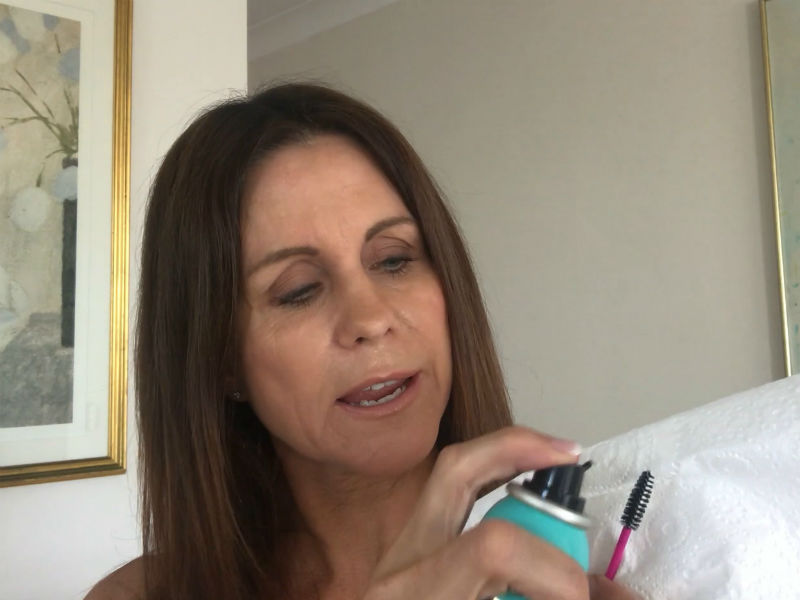 Brush through after one minute and you are done.
Easy as that!
You will need to re-apply after you wash your hair.
We always have spare in our bathroom cupboard – don't want to get caught out.