We join Simone for her 5 Great Reads during isolation or when on holidays
I love reading but during my working week I don't get much time to read. Every night I say to my partner Brad, "Goodnight I'm going upstairs to bed to read by book" and 10 minutes later I am asleep! I only really get to take time out and seriously read on holidays or during isolation and for me the perfect holiday is relaxing and having time to read. Here are a few of my most recent reads for you…
If you want to join the thousands reading on a Kindle you can click here to buy or look a the different ones available 'Kindle'.
Genre: Psychological Thriller Fiction
If you are looking for a great read that you cannot put down, you are going to love this one. I literally could not put it down as I could not wait to find out what happened next. It's a page turner and you are going to love it. It's about a couple who come across a plane crash on their honeymoon in the Caribbean. The people in the plane are dead but there is a bag full of money and diamonds worth millions of dollars. What would you do if this happened to you? Would you keep it for yourself or hand it in? Their choice changes everything!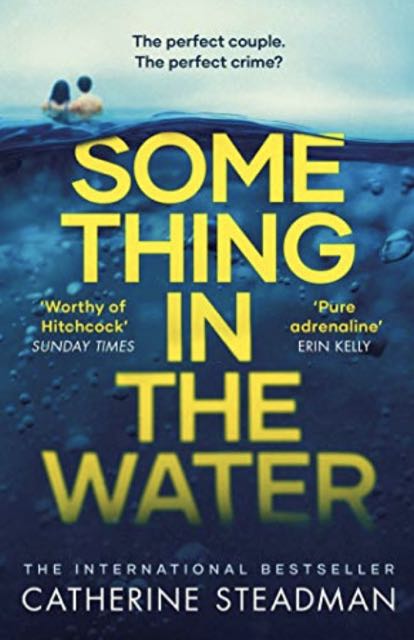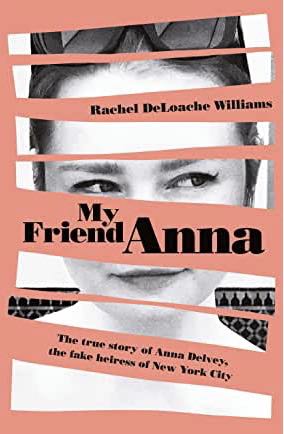 Genre: Autobiography Non-Fiction
Fascinating true story of Anna Delvey, a con artist posing as a German heiress in New York City. This story is told by Rachel, the woman she scammed for more than $62K. I judge my books on 'cannot put down, read until 2am' and this is one of them. A fascinating read!
Genre: Literary Fiction
I found this book on Reese Witherspoons Hello Sunshine Book club and wow what a beautiful story. Another 'cannot put down, read until 2am' It's a story about two timelines that intertwine. A girl named Kya who grows up isolated in the marshes of North Carolina and a murder investigation. I loved this one!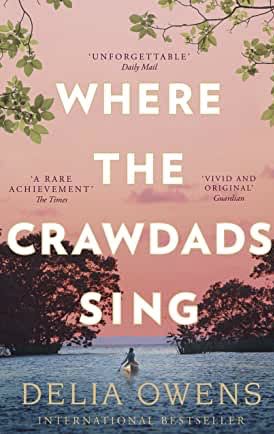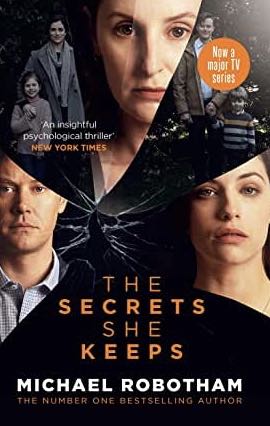 Genre: Psychological Thriller Non Fiction
I read a lot of Australian author, Michael Robotham's books ( the first was Shatter recommended by a good friend of mine and I was hooked on his writing) but this has got to be one of my favourites! It's the story of Agatha, a supermarket worker who wants the life of Meghan, a pregnant woman with the 'perfect' life that Agatha wants. A thriller that you will not want to be put down. It has just been made into a 6 part mini series for Channel 10 and I will let you know a secret…my partner Brad and I had an small extras role on the series so look out for us in the supermarket!
Genre: Autobiography Non-Fiction
A beautiful true story about a funny little magpie that saved a family. The story is written by Cameron Bloom about the tragedy that changed their life when his wife Sam had a tragic fall from an unstable balcony in Thailand leaving her a paraplegic. A fit and healthy woman with three young boys, and now a paraplegic sank into a deep depression until a little baby magpie came to live with them and helped them all to heal. A wonderful story and some beautiful photographs by Cameron of Penguin and the family. A heart-warming read.