Hot Beauty Products Right Now
There are so many hot beauty products for 2020.
Below are a few of my favourite that I love to use .
Moisturiser For My Rosace
I have a little bit of Roseace across my cheeks and nose and this BioDerma Sensibio AR Anti Redness moisturiser cream is the one I uses to help manage the redness. I also like removing my make with the lightness of the Sensibio Make Up Removing Water.
It is calming and tends to soften the redness.
Collagen Face And Eye Masks
With ageing comes less collagen being produced naturally. This is important for the structure in my skin. I do try to eat food that contain collagen building ingredients which you can read about here – but I am also a big fan of a collagen face and eye mask.
There are so many different types so pick on that works with your skin type. My skin type is dehydrated with slight roseace.
Under my eyes often feels sore and look creepy.
For me there are 3 factors contributing to this
my age
my Roseace
I have a partially blocked tear duct
So I do love to put on a Collagen Eye Mask to sooth and plump under my eyes
Click Here to see Hot Beauty Products Right Now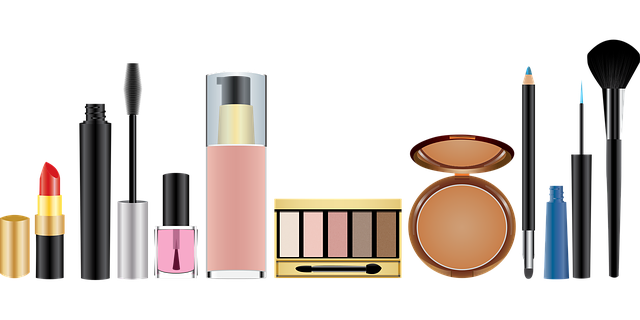 Gift Cards
If you are looking to buy a friend a gift and just can't find the right item there are plenty of beauty gifts on Amazon and here you can get them a fabulous gift card so they can choose their own beauty product that suits their skin type.
Buy An Amazon.com.au eGift Card